Home
/ Solutions / OEM/ODM Service
OEM/ODM Service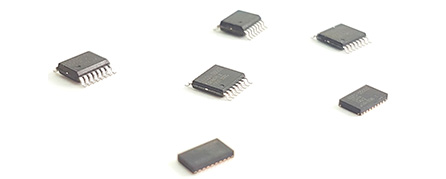 Tailor-Made
We are welcome to have the business by features request
OEM/ODM projects - we have the experience, capability, and
R&D resources to make any OEM/OEM integration a glowing
success! To maximize product availability, Sentelic provide
professional Project Management for time frame control and
tracking system coordinates among our offices located in
Taiwan, to ensure prompt delivery every time.
OEM/ODM Service Flow Chart
A step-by-step flowchart of ODM projects. Our disciplined team approach allows
us to out-pace competition in product development cycle time without
compromising quality.
1.Start New Project Initiation
2.Discussion Overall project discussion
3.Specification Define exact product specification
4.R&D Research and Design
5.Prototype Development of prototype at R&D center
6.Test Sample full function test
Contact Us
Would you be interested in our service?